This week was full of holiday cheer!
I love everything CHRISTMAS so
each of these creative falalala's
made me smile with glee!!
The pear and the partridge
is one of my all time fav's-
Vanessa from Letta Boutique
created this magical tree
for all to see!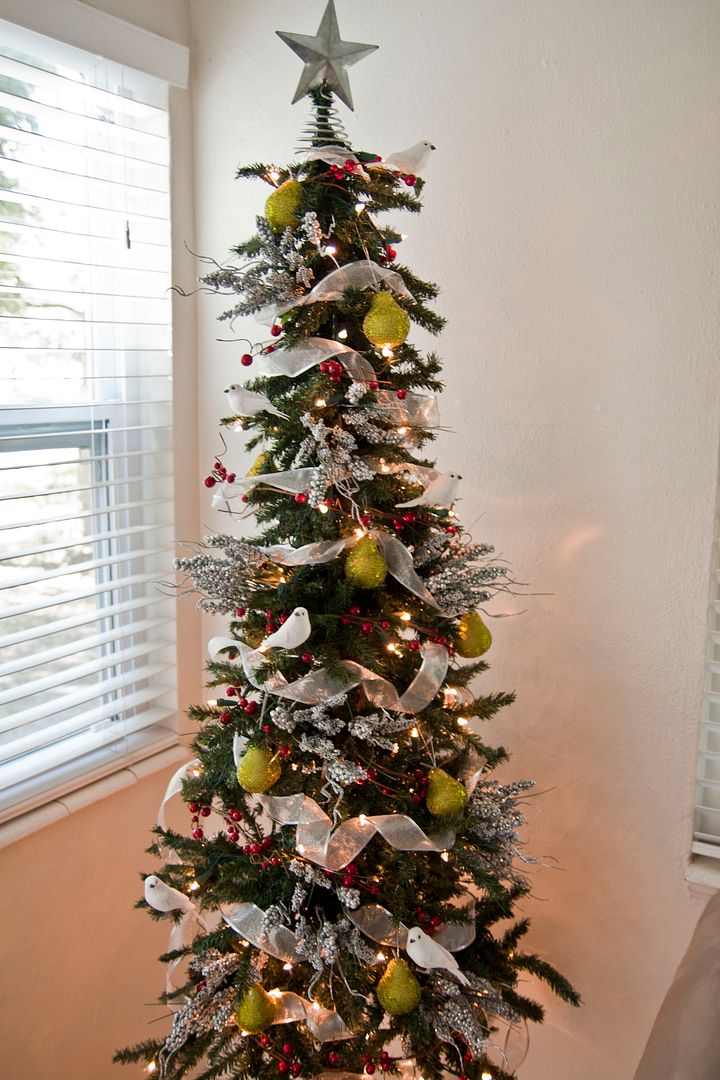 Faye from Wild Rose Vintage
shows us how to create bleached bottle brush trees!!
Her tutorial is so thorough
I felt like I was standing beside her!!
Go check out this coolness!
Love this faux Patience Brewster table!
Heather from Fake-It-Frugal
created this-
The original had a $1000 price tag and this
little copy was a cool $8.60!
Gotta love it!!
I just love the holiday season with the overly creative
bloggers out there!!
Have fun browsing!
Take care, gotta fly-Claire